Pompeii Entrances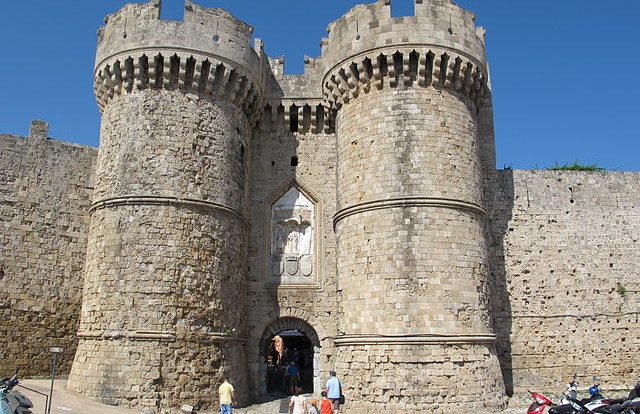 Porta Marina (Marine Gate)
The Porta Marina is the main entrance to Pompeii, located directly across the road from the Pompeii Scavi train station. This entrance is more popular with tourists, mostly due to all the facilities available here. For instance, you can access the information kiosk, hire audio guides, shop for souvenirs, all at the Porta Marina. Express access to Pompeii is also available at this entrance. Given that many of the facilities listed above are only available at Porta Marina, it's the most crowded of the three entrances to Pompeii and you can expect a considerable waiting time here.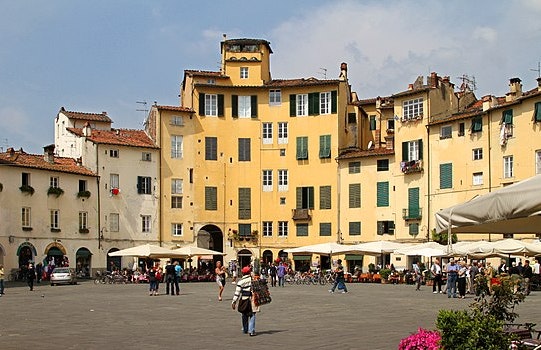 Piazza Anfiteatro
Located to the east of Pompeii, this entrance is a 15 minutes walk from Porta Marina. The Piazza Anfiteatro entrance is considered the best entrance for sightseeing since you'll be led directly to the amphitheatre, forum and other important places in Pompeii. You can hire an audio guide at this entrance as well and also avail the free luggage storage service to store your personal belongings while you tour the ruins of Pompeii. Please note, if you're taking a public bus to Mount Vesuvius, the Piazza Anfiteatro entrance would be your last stop.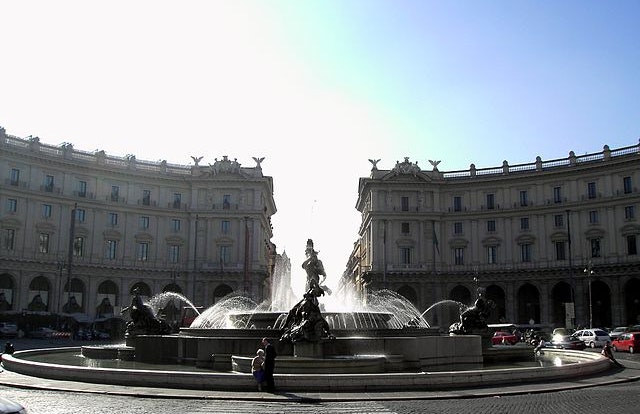 Piazza Esedra
Although not very far from the Porta Marina entrance, the Piazza Esedra entrance is much less crowded and primarily used for group tours. Deemed the least serviceable of the three entrances, Piazza Esedra doesn't see much of a crowd, allowing you to avoid waiting in line. If a hassle-free entrance is what you seek, make your way to the Piazza Esedra entrance. Remember, this entrance doesn't offer any facilities like audio guide rentals and baggage checks.
Select Your Tickets