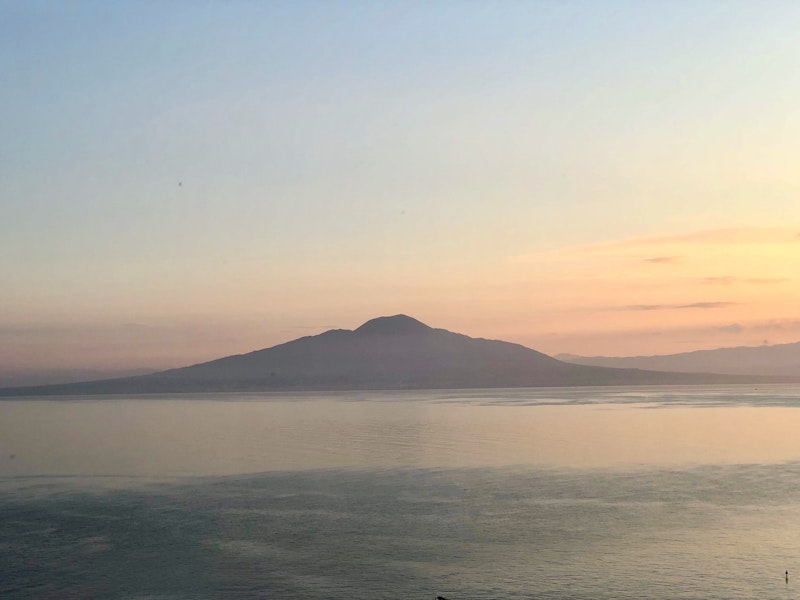 Book Mount Vesuvius Tickets & Tours 2021
Book Your Mount Vesuvius Tickets and Tours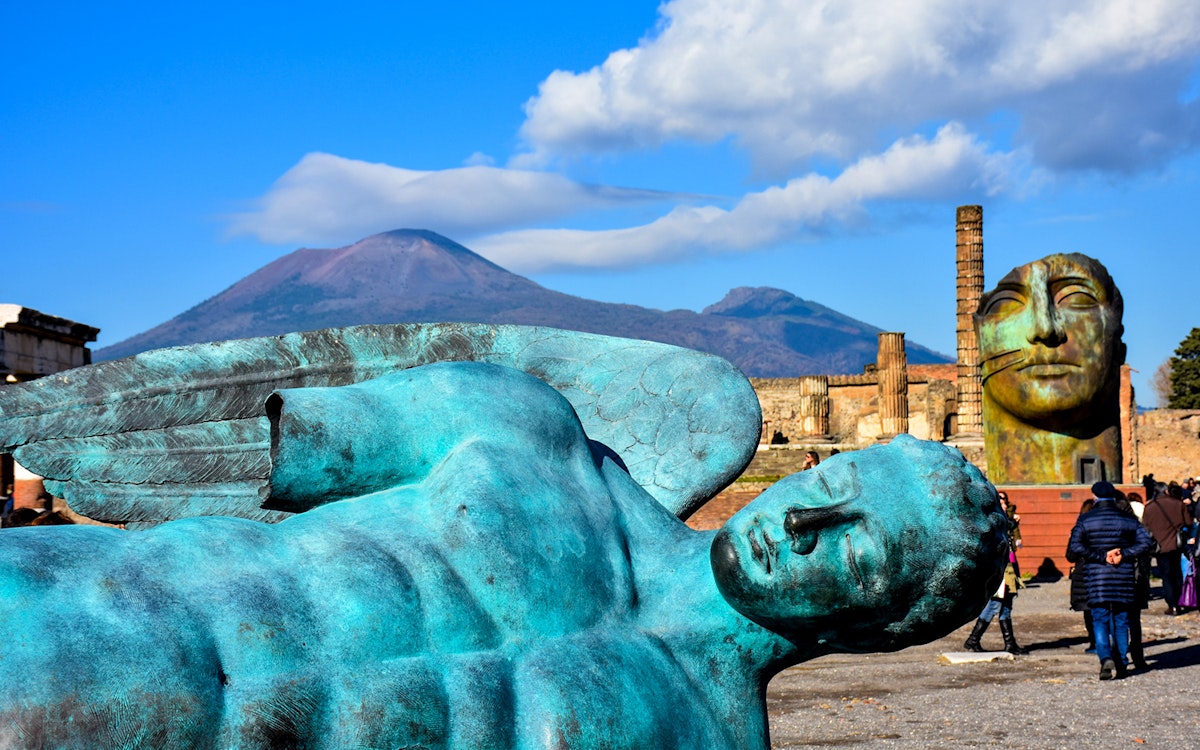 Pompeii and Mt. Vesuvius Volcano Day Trip from Rome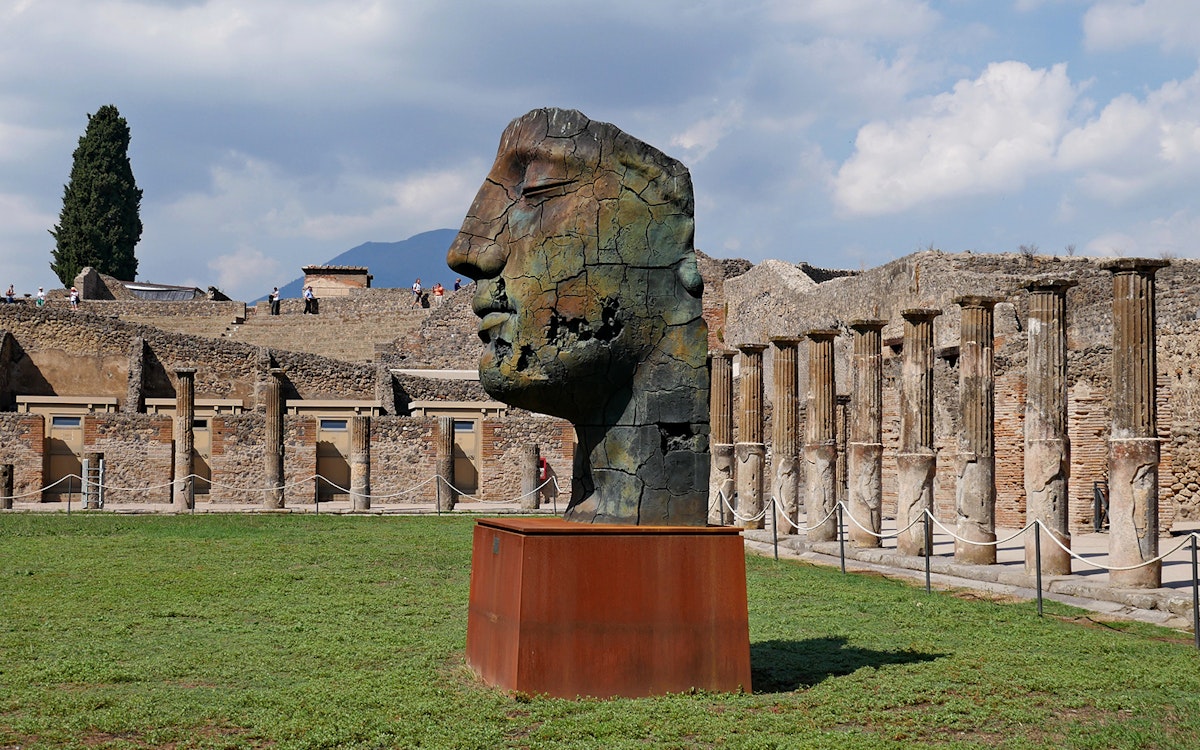 Pompeii and Mount Vesuvius Full Day Tour with Lunch from Naples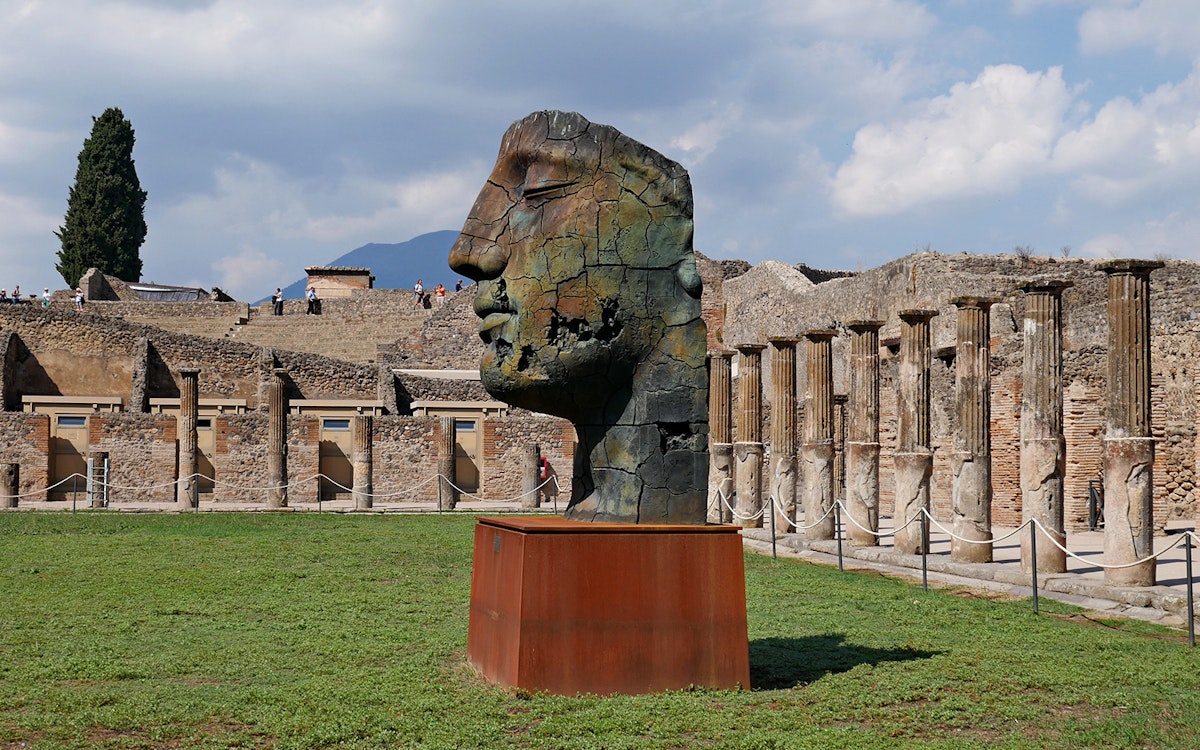 Pompeii Skip The Line Entry Tickets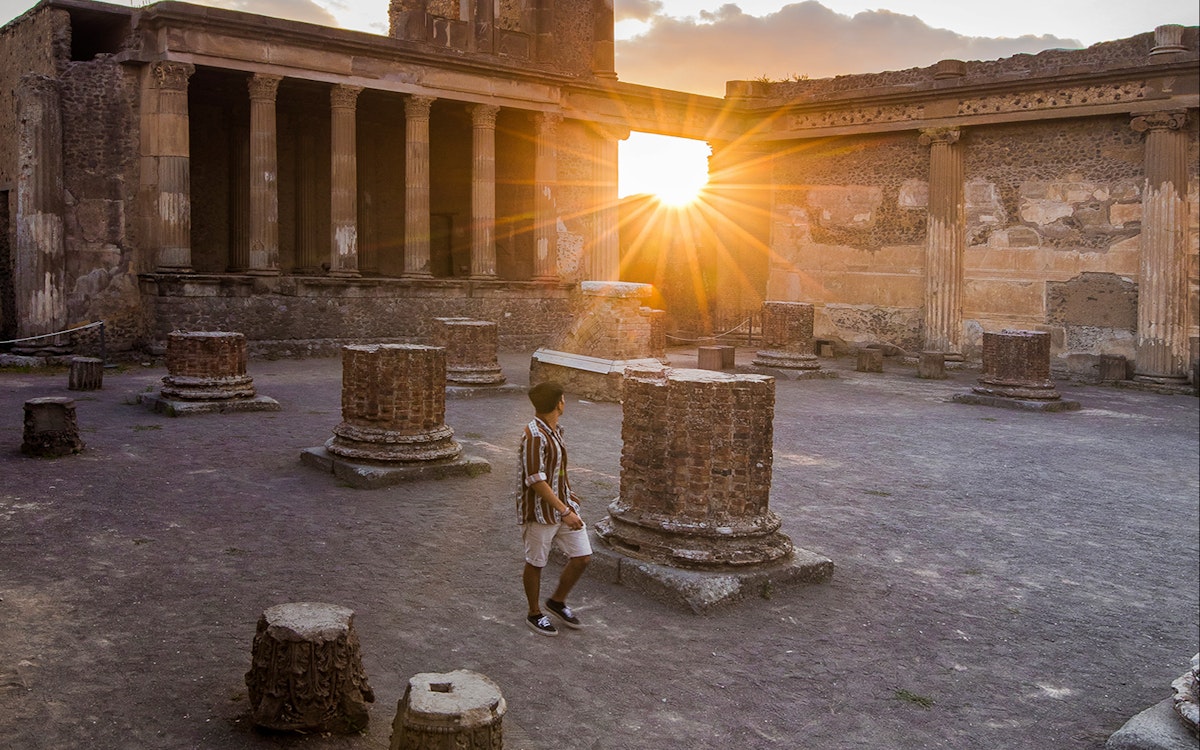 Pompeii Italian-Guided Tour with Skip-the-Line
History textbooks are full of stories about the destruction of the ancient city of Pompeii, due to the eruption of Mount Vesuvius. The town's ruins have long been the object of fascination of historians, archaeologists, geologists and several other academic fields due to the sheer magnitude of the tragedy. Today, visitors flock from all over the world to visit Pompeii to explore, first-hand, the still-identifiable aftermath of the eruption and the volcano that caused it.  
What to Know About Mount Vesuvius Before a Visit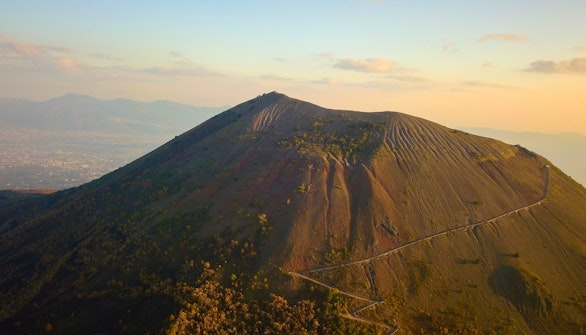 Geology
Mount Vesuvius is located at the Gulf of Naples in Italy. It is said to be the only volcano to have erupted in the last 100 years on the European mainland and was created due to a clash of the African and Eurasian tectonic plates around 25,000 years ago. This Pompeii volcano grew in and is seated in the crater of the Mount Somma volcano. Vesuvius is considered to be a volatile volcano due to the presence of andesite, a volcanic rock that creates a particularly dangerous type of lava that leads to unpredictable and harmful eruptions. History has recorded about eight occurrences of major eruptions over the last 17,000 years.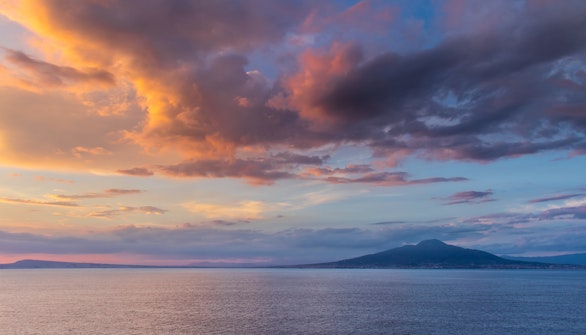 Eruption
The most widely-studied Mount Vesuvius eruption is from back in 79 AD when the volcano erupted and ravaged the towns of Pompeii and Herculaneum. The eruption spewed a massive cloud of gases and tephra, along with pumice, molten rock and hot ash, up to about 33 km in air. Scientific inquiries estimate that about 1.5 million tons of volcanic lava spewed out per second, creating unparalleled thermal energy approximately 100,000 times more dangerous than the World War II bombings of Hiroshima and Nagasaki. The cloud of energy was said to be so deadly that it penetrated beyond the atmosphere, into the stratosphere. The small towns around were, as a result, completely buried by a blanket of deposit and ash.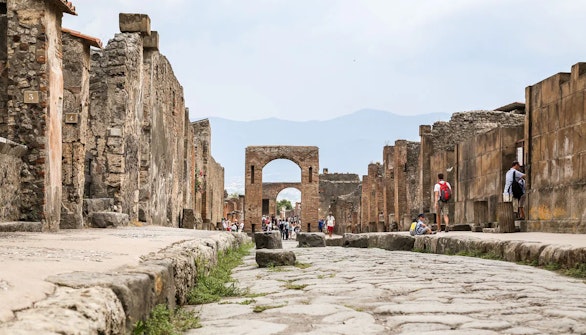 Destruction
According to recordings in history, the volcanic eruption lasted for about two days; previously, signs of smoke and minor fissures went largely unnoticed by the population since minor tremors were common in the region of Campania. While the exact number of casualties is unknown, it is believed that almost the entire population of 20,000 citizens between the towns of Pompeii and Herculaneum, were killed. The rapid pace at which the lava and volcanic debris moved through the small towns left no chance of survival; even the largest structures were flattened, while the citizens were instantly incinerated or choked to death due to suffocation. This incident is said to have completely changed the region's coastline landscape. 
Pliny the Younger was the only known survivor of the eruption. At the age of 18, he wrote a couple of letters to Tacitus, a Roman historian. He was located about 30 km from the towns of Pompeii and Herculaneum, across the Bay of Naples, when he recorded the visuals of the eruption.
Mount Vesuvius Today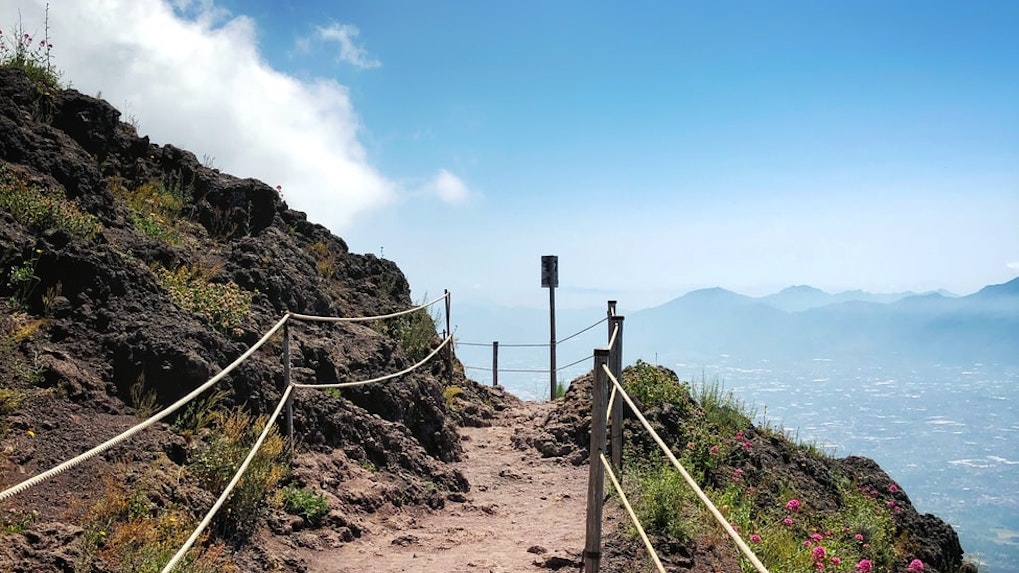 Major excavations began in around 1748 when explorers discovered an almost untouched town, preserved underneath the ashes. Since then, the region has expanded to accommodate historians and archaeologists, along with a sizeable tourist population each year. The Mount Vesuvius National Park was inaugurated and is open to the public.
Visitors not only get an excellent vantage point of the volcano from this park, but can explore its lush green landscape as well. Several different pathways and trails have been maintained for exploration of the region's biodiversity. An added adventurous activity is the hike right up to the crater that -- rests on a currently active volcano! The panoramic view from the top is simply breathtaking and absolutely worth a visit.  
Plan Your Visit
Opening hours
Getting There
While you can visit Mount Vesuvius National Park according to your own convenience, keep in mind that its crater can only be visited during specific hours. If you plan to visit the crater, book your Pompeii tickets according to the crater's visiting hours.
Opening hours are:
November to February: 09:00 AM - 03:00 PM
March, October: 09:00 AM - 04:00 PM
April, May, June, September: 09:00 AM - 05:00 PM
July & August: 09:00 AM - 06:00 PM
Mount Vesuvius is located at 80044 Ottaviano, Metropolitan City of Naples, Italy.
Google Map Directions.
The easiest way to get to Mount Vesuvius is by opting for Pompeii tickets & tours that include return transfers. This way, you will be picked up and dropped back to your hotel and you can comfortably tour Pompeii and visit Mount Vesuvius without worrying about the hassle of planning the commute.
You can also get to Mount Vesuvius using public transport options like the bus. Hop onto the Vesuvio Express Bus from your closest location; a bus leaves every 40 minutes to the mountain. If you plan to drive down, you can park at the lower parking space, from where you can hike up to the top.
FAQs
Are Mount Vesuvius tickets available in 2021?
Yes. You can book Mount Vesuvius tickets online now. Ensure to book them in advance to get your preferred slot. 
Are Mount Vesuvius tickets included in Pompeii tours?
No, entry to Mount Vesuvius is not part of all Pompeii tours. You will have to book tickets that specifically provide access to this Pompeii volcano. 
Is access to the crater included in my tour of Mount Vesuvius?
No. You would have to additionally purchase tickets online that provide access to the crater. You can select your preferred time slot to enter the crater.   
Can I enter Vesuvius National Park for free?
No. You will have to purchase additional tickets to access the national park. 
What time can I visit the crater of Mount Vesuvius?
From November to February, the crater is open between 09:00 AM to 03:00 PM; during October and March, between 09:00 AM to 04:00 PM; between April to June and September, between 09:00 AM to 05:00 PM; during July and August, it is open from 09:00 AM to 06:00 PM. 
How do I get to Mount Vesuvius?
You can get to Mount Vesuvius either through the town of Pompeii or Herculaneum. You can choose to either drive down, use public transport, or opt for tickets that include return transfers. 
Where is Mount Vesuvius located?